Hello old friends. It's been a while.
I say "old" because, well, it's what's on my mind today. I turned 38 at the end of April 2019. It has caused a little bit of an internal crisis as it relates to my future and being alone. The last several years I have had some experiences that have brought home to me just how different my future may be; and it terrifies me. I'm not being dramatic (as usual). Sometimes I cry (twice today) at the thought that when my parents and brother die I will be alone in the world.

Forgotten.

10 years ago, my life took a different path than what I planned. I had a miscarriage and was going through a divorce. Now, it's been a decade of living in my parent's home, still single, no kids…and an aging sweet kitty. My incredible and amazing friends are starting or raising their families. I love them and their sweet babies (even the stinkers…maybe I love the stinkers most). My parents and some of my cousins are in the position of having lost their parents and/or caring for their aging parents.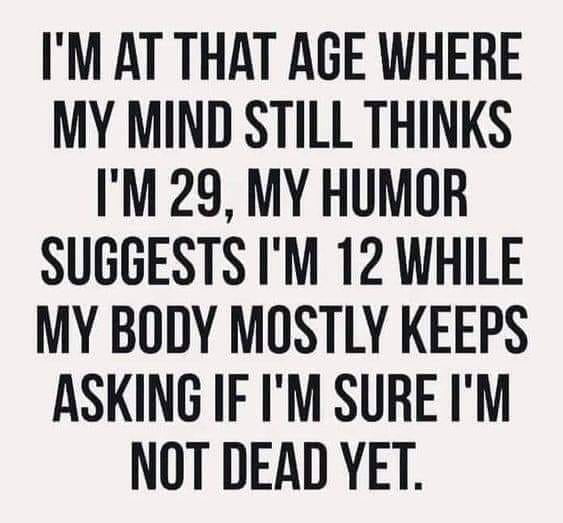 Observing these varying stops on life's continuum has me really grieving the loss of the life I thought I would have, and trying to come to terms with the fact that I will be alone as I age. I know this doesn't mean isolated, or even lonely, but I won't have someone with whom to grow old. I won't have someone to care for me as my body fails. Who will come visit me when I move myself into an old folks home? 

Worse yet, who will find my body when it's being gnawed on by all the dogs and cats I adopt from the shelters?

The sharers of so many of my memories and life experiences will be gone.

Usually when I write about my thoughts and feelings I try to have a silver
lining or some uplifting tone of hope to end with. I don't know that I have one today, friends.

I know I am so blessed with amazing family and friends right now. I know I am loved.

I am still sad and scared for being so very alone as the decades pass.

---